Fakuma is an outstanding industry meeting place with global appeal. In the overall ranking of international plastics trade fairs, it occupies second place. However, its event rhythm makes it the most important industry event in the Fakuma years. With its location in Friedrichshafen, Fakuma takes place right in the European center of the industry and offers a high-caliber and comprehensive range of products and services covering all aspects of injection molding technology – where Fakuma is the world leader – as well as extrusion and thermoforming, where it also occupies a leading position. Whether raw materials, processing machines, peripherals, automation solutions or C-technology – Fakuma is an information provider, trend barometer and idea generator all in one, while maintaining its very special personal and familiar atmosphere.
Request booth
Booth registration
Injection molding technology
Thermoforming and forming technology
Extrusion Technology
Additive Manufacturing / 3D Printing Technology
Tools, materials, process engineering and services
Nomenclature and product classification
The online ordering system offers you convenient online booking and processing of your trade fair appearance at all SCHALL trade fairs as well as automatic integration of your company information into the website tools of the respective trade fair booked.
As an exhibitor, take advantage of the opportunity to present yourself to the Fakuma trade audience with a presentation in the Exhibitor Forum or via webcast!
Online ordering system Login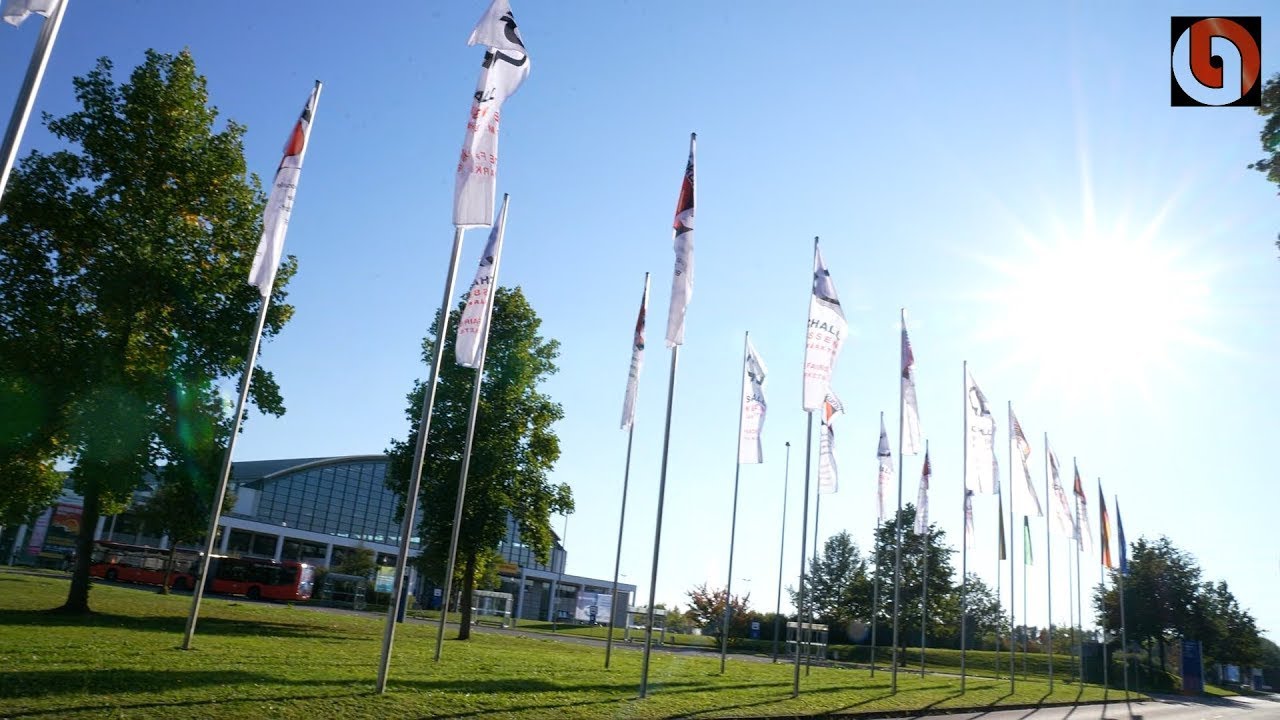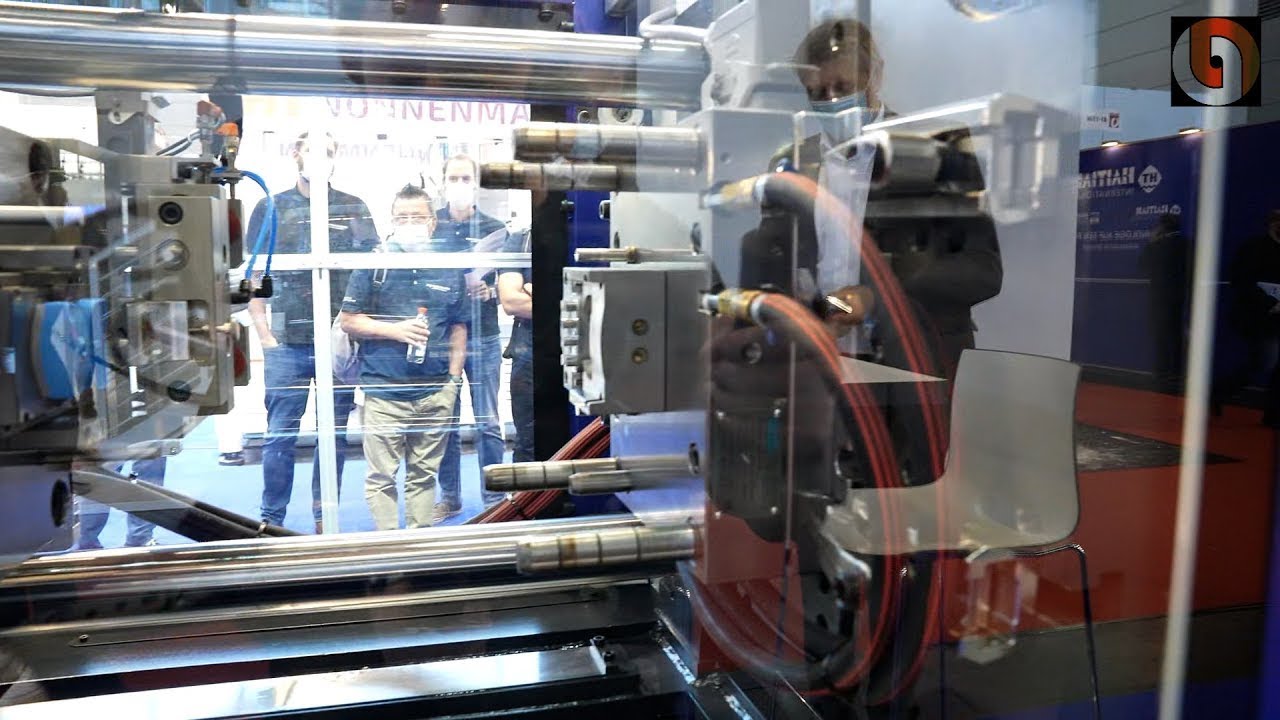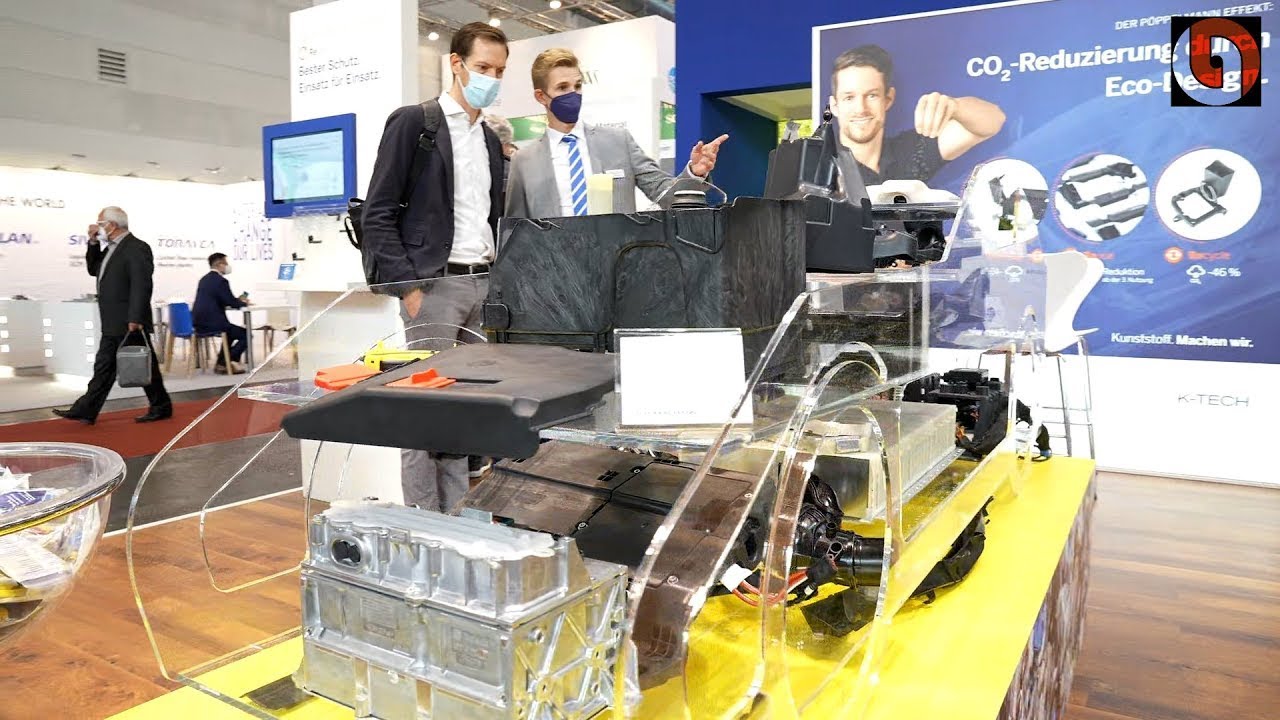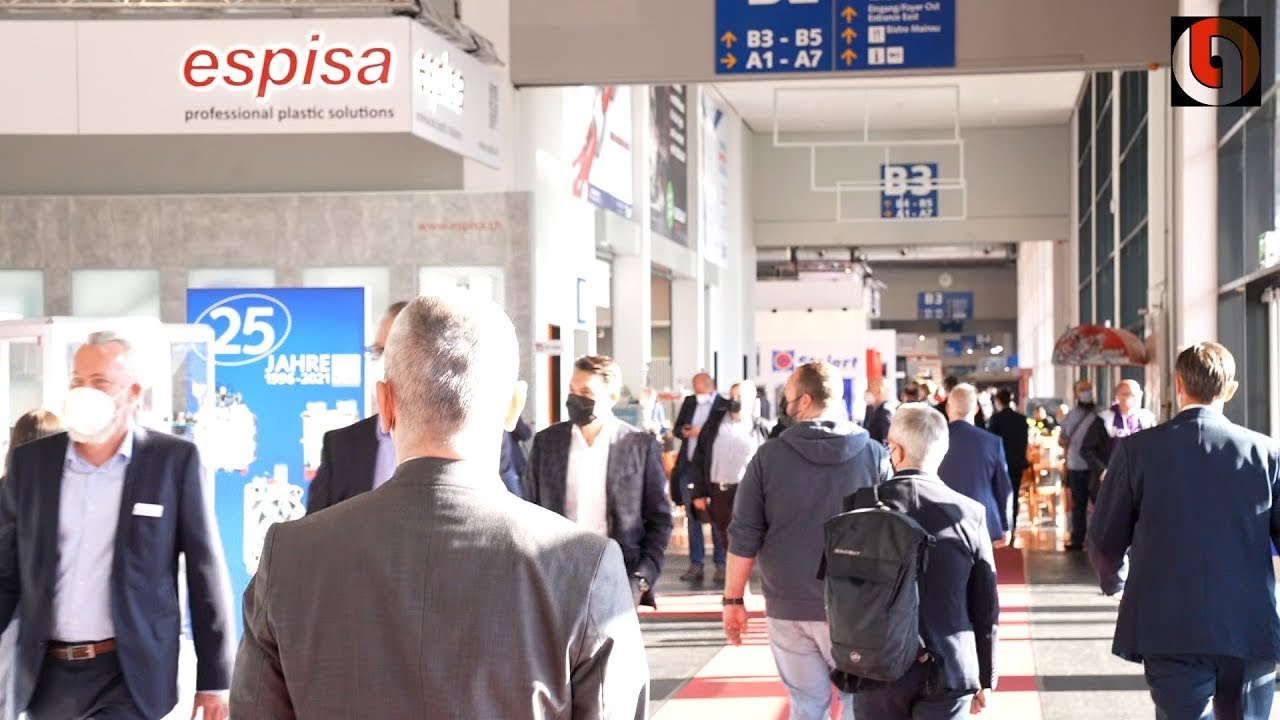 Fakuma is the world's leading trade fair for plastics processing
Schall does trade fairs for markets. Important, internationally established trade fairs and this already over many decades. With their clear focus on content, our technically specialized trade events are held at ideal trade fair locations in Europe's leading technology region. It is particularly important for us to provide exhibitors with a clearly defined trade fair offer, including practical marketing services. After all, agreements are always best when they are simple – and with us, everything is simply in there.
Your exhibitor package includes everything for a successful trade show appearance
Unlimited number of co-exhibitors
Double deck free of charge
Free exhibitor passes depending on the size of the stand
Trade visitor tickets unlimited, chic and digital
Presence on the hall plans at the hall entrances
Entry in the trade fair directory
Four nomenclature entries for structured product assignment
Visitor flyer online in pdf format
Listing in the list of exhibitors on the trade fair website
Unlimited use of the digital banner ad tool with five optimized formats
Showroom with logo, picture, video, product overview, product groups, product news, job offers, social functions, contact
Playout of product news in separate website area
YouTube videos with exhibitor testimonials
Press releases with exhibitor comments to press distribution list
Networking in the social media
Visitors' areas of interest
Injection moulding technology
72%
Tools, materials, process technology and services
51%
Additive Manufacturing / 3D Printing Technology
26%
Thermo and forming technology
20%
FAKUMA covers the most important topics in plastics processing
Injection Molding // Thermoforming and Forming // Extrusion // Additive Manufacturing // 3D Printing // Tools // Materials // Process Technology // Services //
Trade Fair Advisory Board
Fakuma – International Trade Fair for Plastics Processing is supported by a top-class trade fair advisory board from the industry.
ARBURG GmbH + Co. KG
Dr. Christoph Schumacher
Leiter Marketing und Unternehmenskommunikation
Deifel GmbH & Co. KG Buntfarbenfabrik
Dipl. Wirtsch.-Ing. (FH) Bernd Schäfer
Geschäftsführender Gesellschafter
ENGEL AUSTRIA GmbH
Dr. Christoph Steger
Geschäftsführer
motan holding gmbh
Sandra Füllsack
Geschäftsführerin
Wittmann Battenfeld GmbH
Dipl. Ing. Michael Wittmann
Geschäftsführender Gesellschafter
Trade fair project manager
Belgium, Netherlands & Luxembourg
Sigrid Jahn
InterMundio BV
Boylestraat 61
2563 EJ The Hague
Netherlands
Edgar Mäder
Emtrad
Via Duccio Galimberti 7
12051 Alba (CN)
Italy
Ben Huang
THETW Co, Ltd.
12F-1, No. 67 , Yonghe Rd. 1 Sec, Yonghe Dist,
New Taipei City 23445
Taiwan
Shever Hsiao
THETW Co, Ltd.
12F-1, No. 67 , Yonghe Rd. 1 Sec, Yonghe Dist,
New Taipei City 23445
Taiwan
Mehmet Ali Dincer
RFL FAIR
Merkez Mah. Sanayi Cad. Sener Apt. No: 35 Cat: 3
Yenibosna – 34197 Istanbul
Turkey